Digital Marketing Agency in Dubai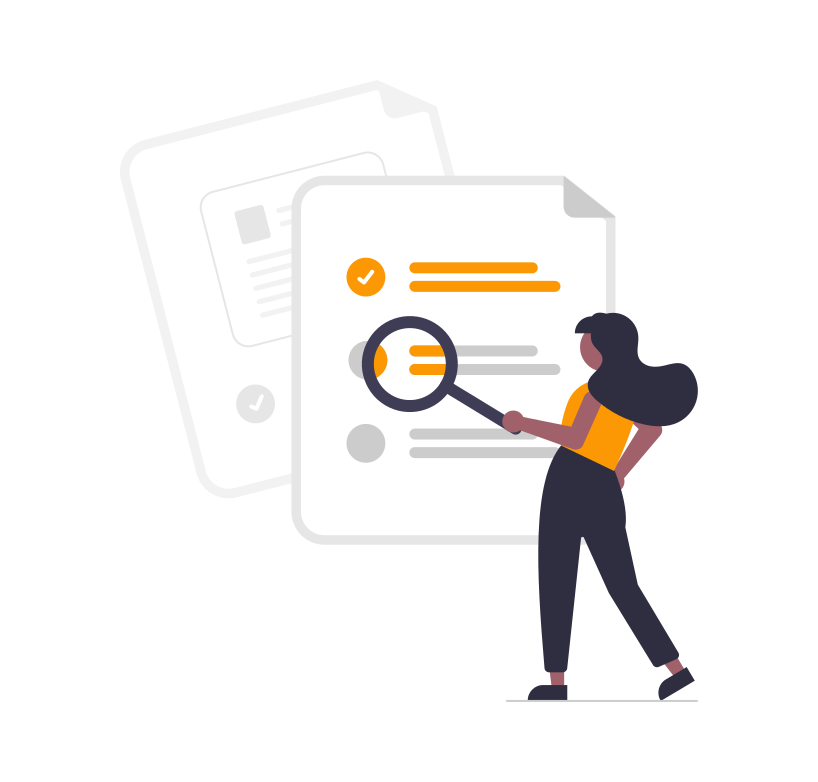 About Lambent Digital Media
What sets us apart is our willingness to assist every business digitally and bring success to them. We're a creatively, well-known, experienced digital marketing and eCommerce agency in Dubai. We take pride in constantly assisting our clients to unlock all growth potential through the application of all technological and creative verticals.
We are one of the leading digital marketing and eCommerce agencies based in Dubai, providing high-quality digital solutions with the sole purpose of achieving our clients' objectives and skyrocketing their growth with appropriate digital solutions.
Our goals are directly related to your results
Using an artist's eye, a tech enthusiast's talent, and the technical superiority of today's generation, we offer nothing but the finest to make your business truly effective and superbly tempting.
A digital platform's true potential and effectiveness can be unlocked by combining artistic potential, modern technologies, and true ideas. We are here to put some new ideas on the table and change the industry with our unrivaled talent, zeal, and utmost commitment.
Core Values of Lambent Digital Media
We are a small team/business established by a community of young geeks, not corporate stooges. Scaling any business to its full potential is not only a goal but a passion for us. As a result, we don't just do our job with dedication; but we do it with love for the trade, which ensures the best results.
We combine creative passion with cutting-edge technologies to get the best results. Be it Google advertising or SEO, the innovative touch of our skilled individuals can propel the business to the next level.
Lambent Digital Media's most important core value is that we are highly customer-friendly. We understand how much you care for your business, so we have a friendly, understanding atmosphere devoid of corporate deportment.
What Sets Us Apart From The Crowd?
Any industry is renowned by its people, and we are no exception. Our team is reliable, resourceful, and determined. We started with a nebulous notion and have evolved into a full-fledged digital marketing agency that offers Google Ads, Instagram Ads, Facebook Ads, CRO, and SEO services. We owe it to our founder, Prasanth Prabhakar, for his unwavering dedication and leadership.
We are unique in that we not only offer services, but we also consult and go to the core of a business to find and develop methods to revolutionize its ROI. We are adaptable, and one of our key business principles is to listen to our consumers. We provide uniquely tailored and crafted services to meet the demands of businesses and assist them in establishing a credible reputation in the marketplace. We form long-term partnerships with our customers, ensuring that they are covered from all digital issues for the rest of their lives.
We're confident that you're now ready to move your business to the next stage. We're just a phone call away. We will assist you in determining what you need for your business and develop appropriate solutions accordingly. Whether you need digital marketing services or social media marketing services, we will customize the strategies and ideas to your specific requirements.
Strategic Thinking
Target Acquisition
Multiple Linking
Customer Support