"Watching Reels Don't drive traffic But Instagram Ads Do"
Your business aim should be to thrive on all social media platforms then why to avoid one of the popular social media sites, Instagram. In order to be effective with Instagram advertising, you'll need a combination of skills, insights, a creative mind, and the time to execute and track your growth.
We know that many businesses don't have or are reluctant to use their own resources to launch high-performing Instagram campaigns, which is why we're here to assist.
As an Instagram advertisement agency, we keep on top of the latest industry trends, algorithm improvements, and best practices to help you grow your business and achieve the best possible results. We will concentrate on various stages of the buyer's journey, from understanding to conversion, within your main target audiences while remaining within your budget.
Our agency can make the most of your ad spends by reaching the exact people that matter the most to you, thanks to Instagram's large but varied user base, there are more than 1 billion monthly active users and more than 500 million daily active accounts on the platform. We will target our digital advertising campaigns to the exact people you want to attract by determining variables like location, interests, demographics, and behavior.
We're excited to partner with your business every step of the way to guarantee that you get the success you want at the end of the day. Continue reading if you want to get the best Instagram advertisements services that get results.
What should be your main objectives while choosing Instagram Ads?
Before you start creating the perfect Instagram campaign for your business, you need to specifically identify your priorities so you know what your long-term and short-term goals are. We've put together a list of three popular Ads Manager goals to keep in mind when planning your Instagram marketing strategy.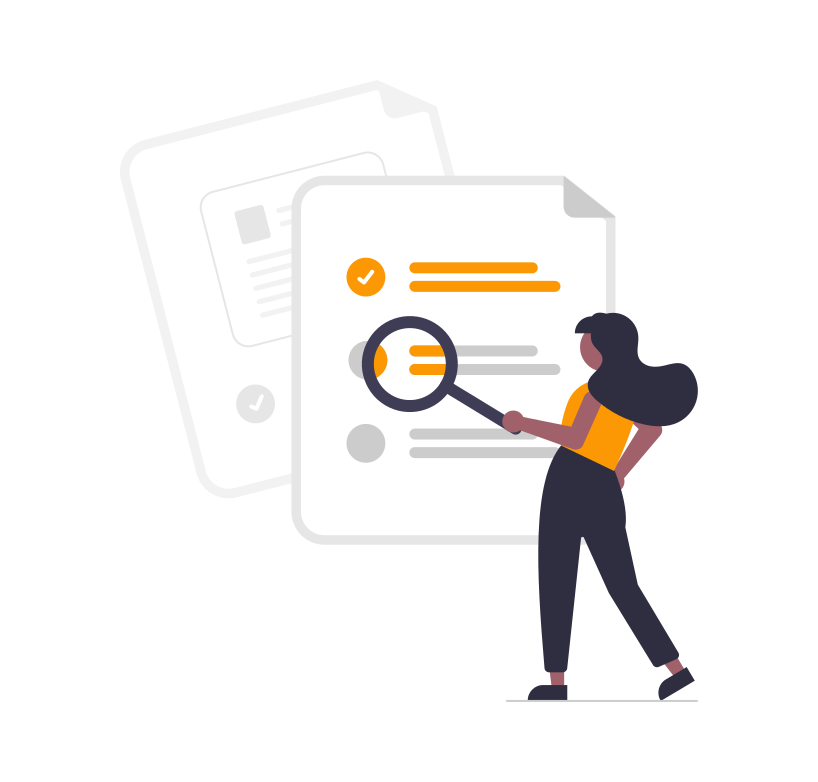 Awareness
Many companies use social media to increase brand recognition and attract a larger audience. When you advertise on Instagram, you have the option of selecting brand awareness and reaching milestones that will help you meet your awareness-oriented objectives.
The goal of brand awareness tactics is to promote advertising and ads to people who are likely to be interested in your business as a whole, both the products and services you offer.
Take into account (Consideration)
You don't want your social media followers to casually swipe through their feeds and see your ads or posts. Instead, you want to draw their attention to your brand and inspire them to learn more about it. This is where deliberation is needed.
The consideration goal is to get your followers to take action, such as watching your videos and interacting with your posts. The below is a list of some of the most important consideration priorities you can aim for:
Traffic: One of the main objectives may be to increase the amount of visits to your company's website.
Video views: This goal focuses on putting in the marketing work necessary to maximise your video content views.
Post engagement: This goal promotes interaction with your audience through likes and feedback on your post.
Conversion
Instagram is a popular social media site that will assist you in increasing sales and increasing revenue for your business. This category's goals are mainly concerned with turning people who are already familiar with the business into potential customers.
Conversion campaigns have the following elements

Website conversions: Increase website conversions from warm audiences, or people who are familiar with the industry to any basis. Requesting a quote, making an order, or registering for an event or webinar are all examples of conversions.
Catalog Sales: Facebook helps you to optimize for purchases from a list of your products if you run an eCommerce store.
Store visits: If you have a business with several stores that get a lot of foot traffic, Instagram advertising will help you attract people to your physical locations.
Lambent Digital Media is Well-Versed in Instagram Ad Services That Provide Results
Are you considering using Instagram to advertise your business? If that's the case, we're happy to help.
Our social media specialists at Lambent Digital Media will assist you in developing an Instagram advertising strategy that will give you significant benefits. Most importantly, we keep you informed and offer ongoing assistance during your social media advertisement journey.
Explore why so many businesses rely on Lambent Digital Media to advance their social media strategy with our Instagram advertisement services. Contact our team today to learn more about how you can get started with Instagram ads!