For more Traffic and Conversions
What is Google Ads/ Adwords?
Are you familiar with words like PPC (Pay Per Click), paid marketing, Google advertising, CPC, bids, and so on? If not, don't worry; we'll let you know what it is. Google Ads is a paid advertising service that Google offers. It's similar to advertising in that when users see ads and click on them to go to a specific product or service page, advertisers pay for each click (cost per click) to get people to visit their website. The whole thing appears to work like an auction, where advertisers bid for the top spots of their ads.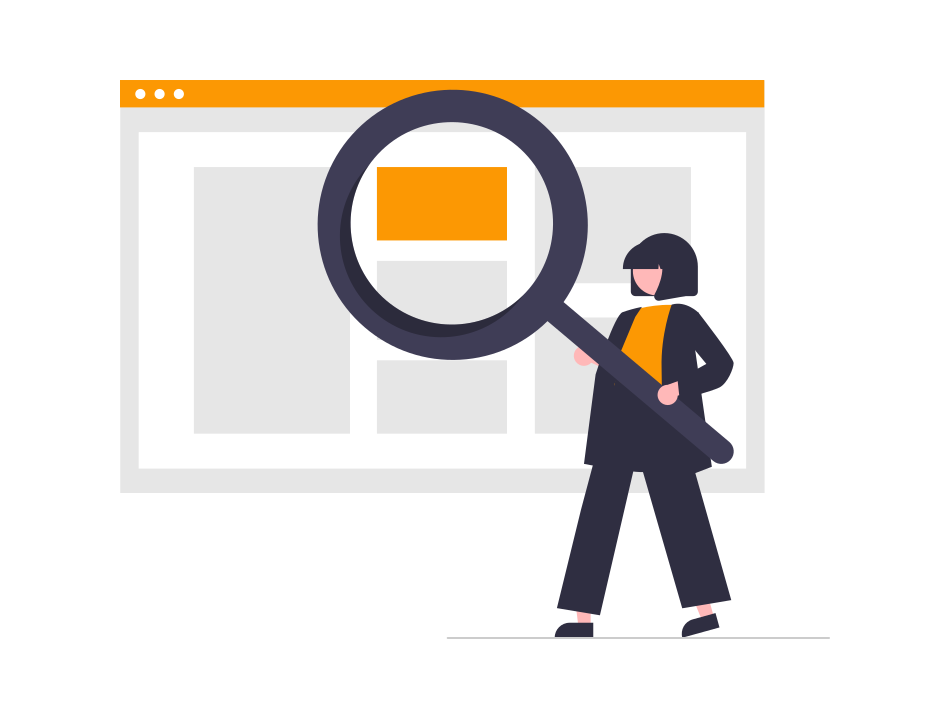 Partner with Lambent Digital Media A Paid Search Agency That Gets Results
Google Ads promote your business on platforms other than Google Search, such as affiliate websites and the Google Display Network as well.
If you have a particular target audience in mind, Google advertising will assist you in reaching out to them.
You will begin receiving minimal traffic in a brief period after creating an advertisement campaign.
You can use Google Ads to advertise several keywords at once.
There are no minimum ad spending limits, and you can pick and edit your budget at any time.
You can make adjustments to keywords, ads, and ad group budget at any time and see the results in minutes.
Return on investment is simple to calculate, and you can adjust your budget accordingly.
Partner with Lambent Digital Media A Paid Search Agency That Gets Results
Our mission and passion as an industry-leading Google Ads service provider are to achieve full ROI for our clients. When our Google Ads specialists are hired, we know that we can add success to our client's businesses and our clients earn significant returns. While you are busy running your business and improving other aspects of it you can rest assured that we are getting the most of your marketing dollars.
What makes Lambent Digital Media Paid Search Management Services so Effective?
Match Search Intent At Every TouchPoint
We believe, choosing the appropriate keywords, will only get you so far. We know how to use ad copy, CTAs, and landing pages to match the search intent of your chosen keywords and convert each click into ROI.
PPC Management Expertise
If you've had success in the past, how do you know what works now? Our paid search managers and specialists have years of expertise running effective campaigns across a wide range of sectors. And we have some testimonials from satisfied customers to prove it.
Why should you choose Lambent Digital Media for Google Ads?
Lambent Digital Media is the finest Google Advertising company because it considers the distinctiveness of your ideas and the uniqueness of your business. Our Google Advertising professionals are passionate enough to turn your business idea into reality, armed with current Google trends and cutting-edge technology.
We devote ourselves to providing you with the most bang for your buck, just like we do with all of our other services. We constantly pay close attention to our clients' opinions and suggestions in order for our Google advertisements to deliver you more traffic and profit.
Years of expertise in the field of digital media have given us enough knowledge to point you in the correct direction and smooth your path to success. So, go online, get in touch with us, and start your journey to success with Lambent Digital Media TODAY!